Ask Us About Dental Laser & Needle Free Dentistry
Caring, Family-Friendly Dentistry
Welcome to KW Dentists in Kitchener, Waterloo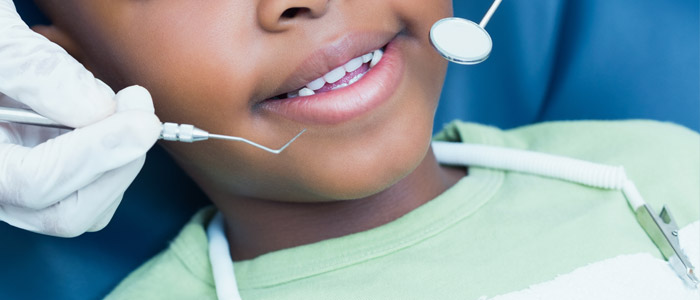 Dentistry Services
Our cleanings will help you avoid plaque and tartar build-up on your teeth, which could lead to gum disease, tooth loss and other complications!
View Services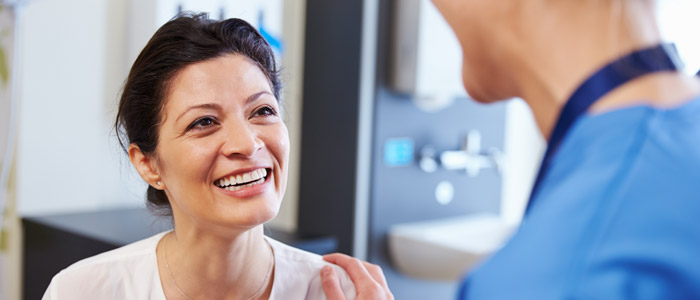 Cosmetic Dentistry
A great smile can only add to your confidence. We use the most modern dental procedures to bring you that bright, beautiful smile you want.
View Services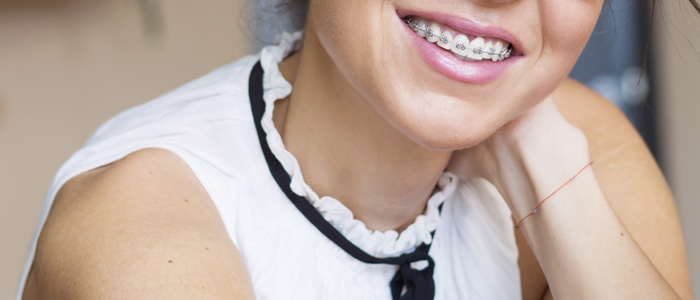 Orthodontics
A misaligned smile doesn't just affect your general appearance – it can also cause discomfort in eating and speaking. At KW Dentists have alignment options available.
View Services
KW Dentists
Maintaining good oral health is a key component to living a healthy life.
With two convenient locations Highland Hills Dental and Northfield Dental use modern technology to provide comprehensive dentistry services to our patients throughout the Kitchener and Waterloo region of Ontario. Our offices offer flexible scheduling options for those with busy day schedules. We also offer emergency appointments.
Whether you're struggling with a toothache or wish your smile was straighter, Highland Hills & Northfield Dental are here to help!

Our team of kid-friendly Dental Professionals are dedicated to helping bring compassionate dental care to all of our clients.